Cheers to 2019!
Design Tips: We still can't believe that 2018 has come and gone, but we are thrilled to see what 2019 has in store.
Whether you're making resolutions, or embracing the "new year, same me" mentality, organizing your home (and life) should be on everyone's mind. There's no denying that a little organization can go a long way— it saves you time, declutters your space, and overall just adds a calmness to your life.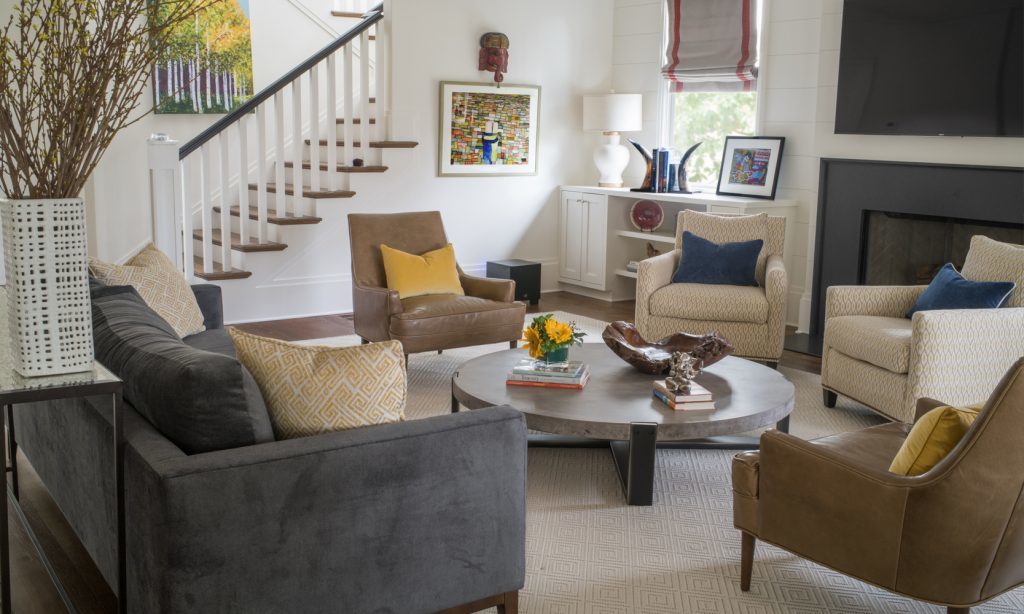 Follow these 3 Easy Steps to create a more organized home:
Design Tip #1. Utilize closed storage.
This is number one for a reason! Closed storage should be at the top of everyone's list when it comes to keeping an organized home. Whether you have a dresser, accent chest, tv stand, media cabinet, or side tables with drawers, any type of storage piece that closes will help hide away your items. Not saying that you should just throw things into an accent chest, but it's so nice to be able to put items away that you don't want on display. Closed storage presents a clean and simple look in your home, when open storage can sometimes look too busy.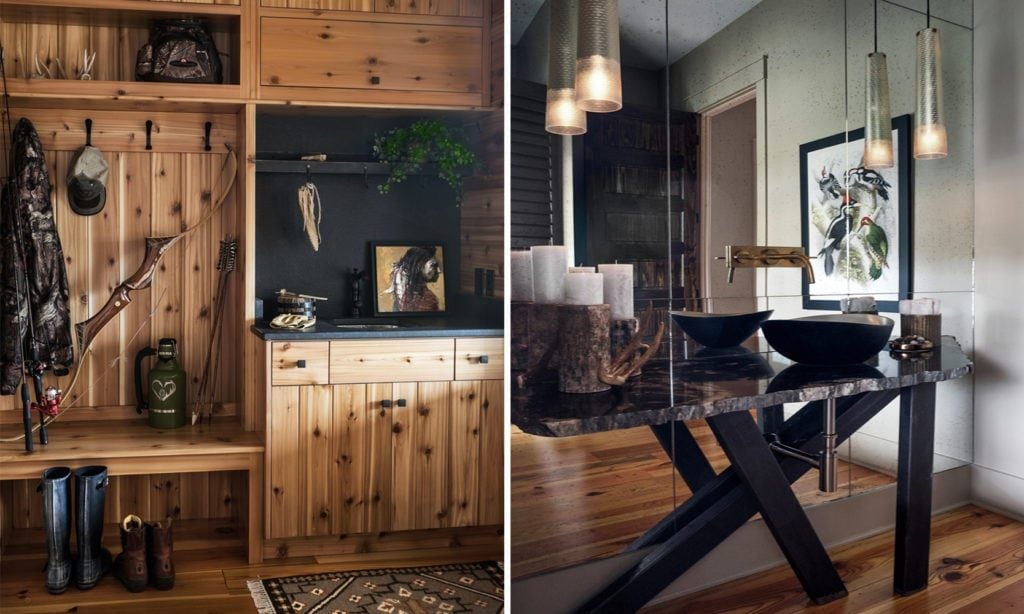 Design Tip #2. Get rid of it.
If you haven't used it in a year – get rid of it! // If it's ripped or tattered – get rid of it! //If you don't like it anymore – get rid of it!
This seems like such a simple rule, but getting rid of items that we own can be quite challenging. We tend to develop sentimental attachments to things, and sometimes throwing something away can be painful. Once you accept that the time has come, you can finally enjoy all the extra space you have! Whether you sell an old accent chair, donate toys that your children haven't played with in years, or throw away pantry items that expired in 2005, you'll feel so accomplished.
Design Tip #3. Find a place for everything.
One of the hardest parts about staying organized, is that oftentimes you won't know where to put an item! When everything has it's place, and you know where it goes, then cleaning and keeping things tidy becomes an easier task.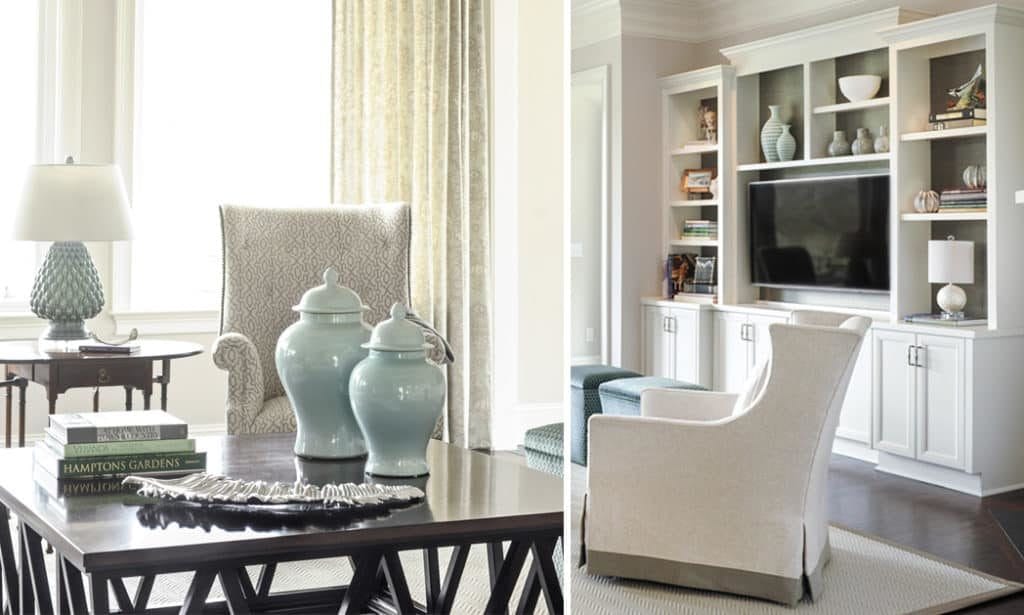 Let us know your favorite ways to stay organized in your home, below!