What's Hot for 2016?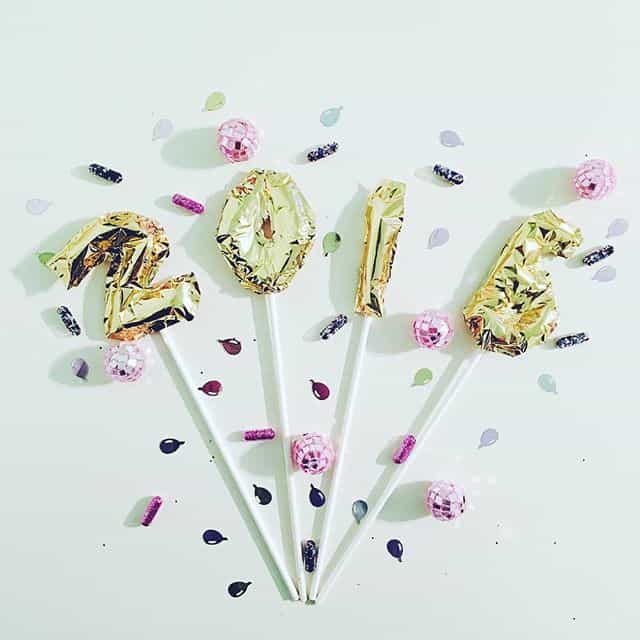 The holiday decor is packed away, the champagne has been consumed, and now is the time to look forward to 2016! The new year is always a time for fresh starts and new beginnings…so why not start at home?  Let you resolution this year be to create a home that is uniquely yours. We will be paying close attention to all of the trends in 2016, and here are a few we have our eyes on:
Snazzy Sheets
Say goodbye to plain white sheets in 2016, and opt for something fun and fresh. Sheets are a great place to experiment with color and pattern, and are easily switched up for a new look! Try these fun prints from some of our favorite vendors:
A. Scale by Serena & Lily B. One Way by Area Home C. Various Prints by Pine Cone Hill
    2. Fabric Wallpaper
1.We ooo'ed and ahhhh over this felt-fabrique grasscloth from Phillip Jefferies  2.and we squealed when we learned that Robert Allen  paper-backing almost all of it's textiles in 2016. Fabric is a great way to add texture and depth to any wall.
    3. Texture!
From felts to fur, knobby rugs to wall hangings, we are seeing unique textures as a huge trend in 2016. Mixing up the texture in a space can add such a cozy feel.
4. TV-less living rooms
Americans are feeling "screen fatigue" as our work and school days increasingly involve looking at a screen for hours. Thus, families are opting out of TVs in the living room. Taking away the distraction of yet another device allows for a place for us to relax, read a book, unplug & truly unwind.
   5. White Walls & Ship Lap

When Sherwin Williams and Benjamin Moore both announced their colors of the year were a shade of white, they confirmed what we already knew to be true: white is the hot new color for walls. It is the perfect canvas, on to which you can really make your rugs and accessories pop. We are also predicting the rise of shiplap – this rough sawn pine paneling is growing immense popularity for the chic, farmhouse look it creates.
Trends to leave in 2015:
Chalkboard Paint – this fad has run it's course – from retail to restaurants to our kitchens at home, we've seen it everywhere.
Industrial Everything – we love the mix of natural and raw materials that the industrial look brought us, but this trend is on it's way out. If we see one more Edison bulb, we'll scream!
Mason Jars – thanks to Pinterest, we've incorporated Mason Jars in everything from weddings to bathroom decor – time to send them back to the cannery!