Pantone Fashion Color Trend Report: Fall 2018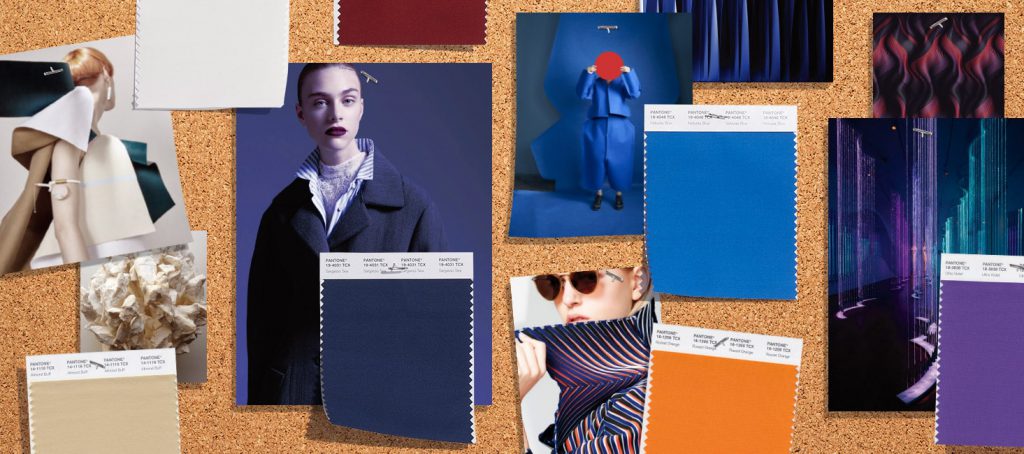 Each season the team at the Pantone Color Institute creates the PANTONE Fashion Color Trend Report; a color overview highlighting the top colors fashion designers showing at NY Fashion Week will be featuring in their collections for the upcoming season. With color on the catwalk a key indicator of the color stories we can expect to see showing up across all areas of design, the PANTONE Fashion Color Trend Report is your easily accessible guide to the season's most important color trends.
Colors for Fall/Winter 2018 express our need for individuality, ingenuity and creativity. There is a continued transition away from cyclical trends, and instead a strong focus on self-expressive colors that evade antiquated seasonal structure. As a result, we are seeing some very notable non-traditional choices showing up in the Fall/Winter palette.
FALL 2018 TOP 10 COLOR PALETTE:
The Fall 2018 palette features a bold palette of autumnal hues complemented by some more unexpected shades. "Autumnal hues that evoke the feeling of leaves on the forest floor, rich plumage and twilight reveal a modern fall palette of deep and rich tones with outbursts of colorful surprise."
FALL 2018 CLASSIC COLOR PALETTE:
These classic and neutral colors are the mainstays of a wardrobe or home decor. Pair these with the colors above for a well-balanced color palette.
NANDINA DESIGN INSPIRATION:
We love incorporating these Fall colors into our designs at Nandina. Mixing autumnal hues and timeless neutrals creates a wonderfully stylish home for you and your family. Browse for inspiration below: