Luminaries
"Design is defined by light and shade, and appropriate lighting is enormously important." – Albert Hadley
The iconic Albert Hadley recognized how critical lighting is to the beauty of a well-designed room. Everything from a well-lit candle to a dramatic chandelier impacts how you feel and live in a room.
And fortunately, these days there are plenty of choices of great lighting product lines available to help you set just the right tone in each room of your home. Nandina Home & Design is proud to carry several fabulous lines such as Currey and Company, Arteriors, Robert Abbey, and Hubberton Fordge in our Aiken, South Carolina and Atlanta, Georgia stores.
Below are just a few examples of fantastic lamps, chandeliers and other lighting fixtures that we love, as well as a few examples of rooms in which some of them were used.
Two stunning chandeliers…
Notice how the pendant adds an extra punch of color to the room in the second photo.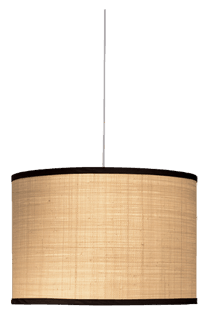 This large lantern was the perfect choice for creating a welcoming atmosphere in the living room shown below.
The chandelier in this bathroom offers the perfect amount of light for a relaxing environment.
Lighting is the most under chosen arrow in a designers' quiver of design arrows! Give it a try the next time you feel a room is lacking something… you'll be surprised at the difference it can make!