It's the Final Countdown
Well, it's that time of year again. It's time to stop ignoring all the cheesy advertisements and accept the fact that Valentine's Day is just a few days away! Need a little inspiration for your date night? A romantic dinner at home is the perfect solution – no reservations needed.
Set the stage with these charming Boy/Girl paper placemats. No need to worry about staining a tablecloth, and the simple black and white design fits with any dinnerware.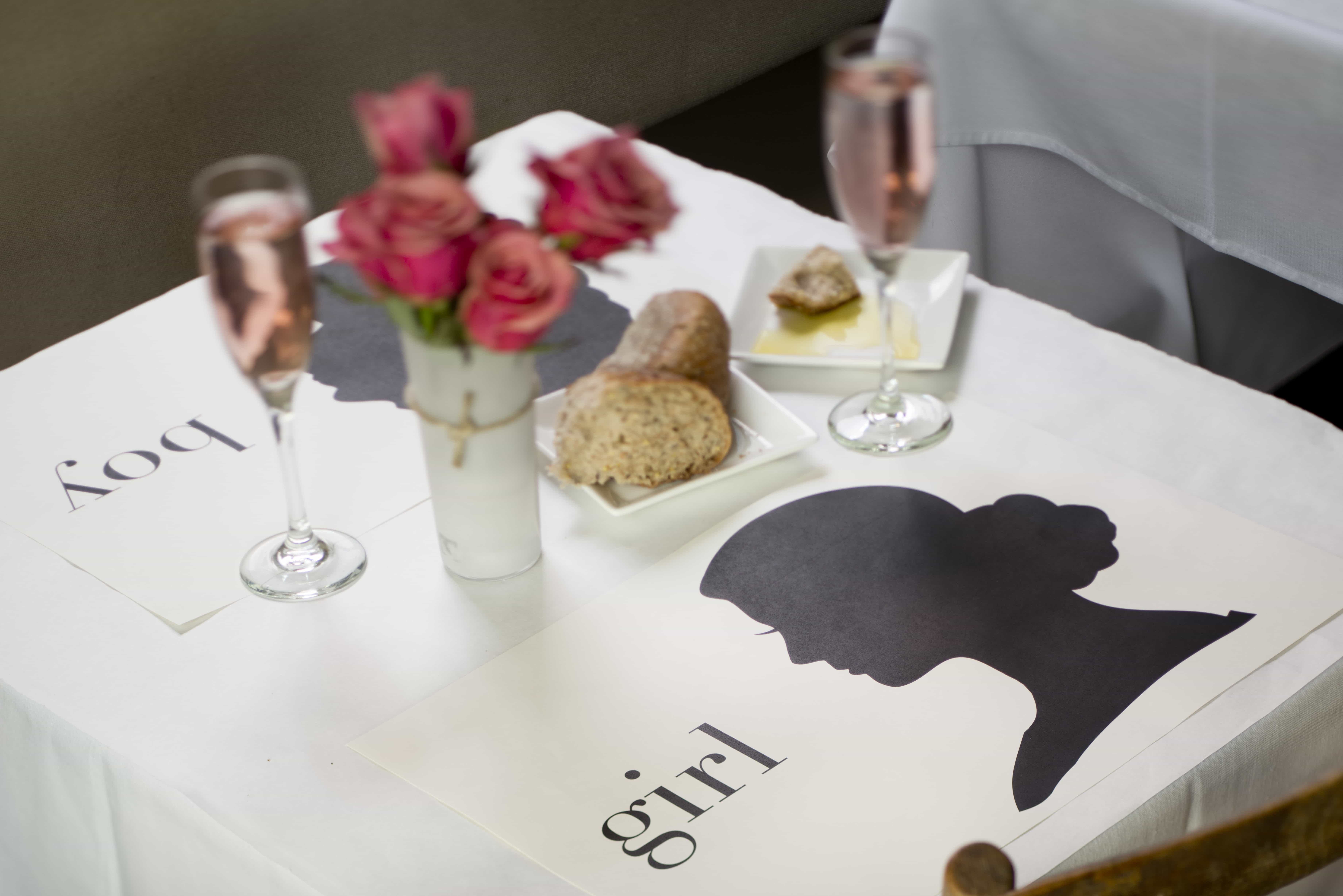 Keep the flame alive! Battery operated with a realistic moving flame – Luminara candles are a Nandina favorite.
Pour your date a drink with our beautiful glass carafes and pitchers. You'll want to keep these on display all year long.
No romantic dinner is complete without champagne. We have stunning etched glass flutes for only $7.50 a piece, and they're sure to impress. Don't know what to cook? Neither do we. But your table will be beautiful!
Stop by Aiken or Atlanta to see our dinnerware and entertaining accessories, and browse our other gift ideas for an effortless Valentine's Day.